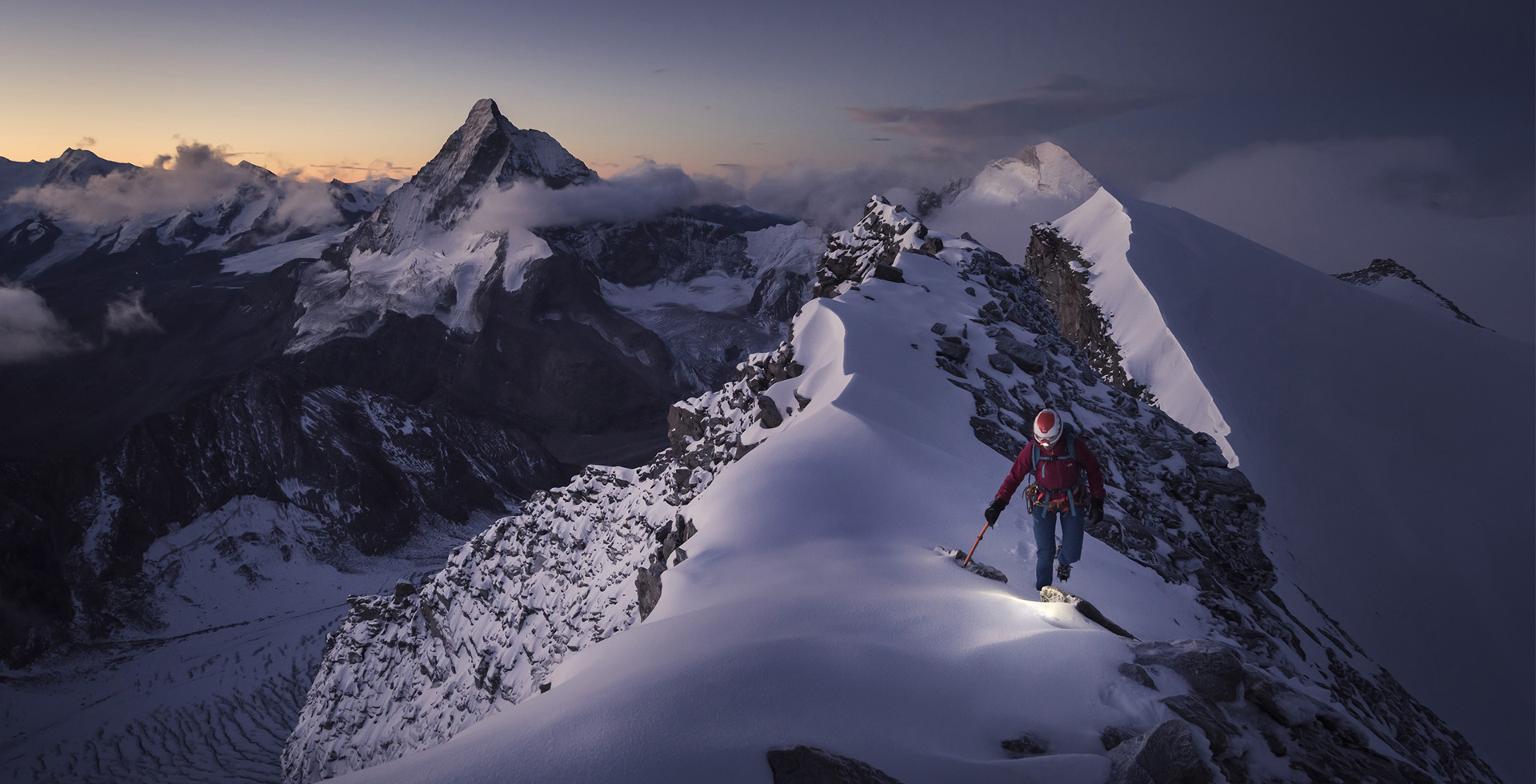 Banff Mountain Film Festival World Tour
Kingsbury Hall | Feb 16 @ 7:00 pm
Feb 17 @ 7:00 pm
Feb 18 @ 7:00 pm
Mar 1 @ 7:00 pm

In partnership with Campus Recreation Services

Featuring the best in outdoor filmmaking, the Banff Film Festival is a perennial favorite on our season. Over four nights, visit exotic locations, experience the adrenaline rush of extreme sports, and go on unexpected adventures, all without leaving your seat at Kingsbury Hall!
Banff Mountain Film Festival World Tour
Single tickets and subscription packages on sale now, by phone only. Call 801-581-7100 to purchase.
Buy Tickets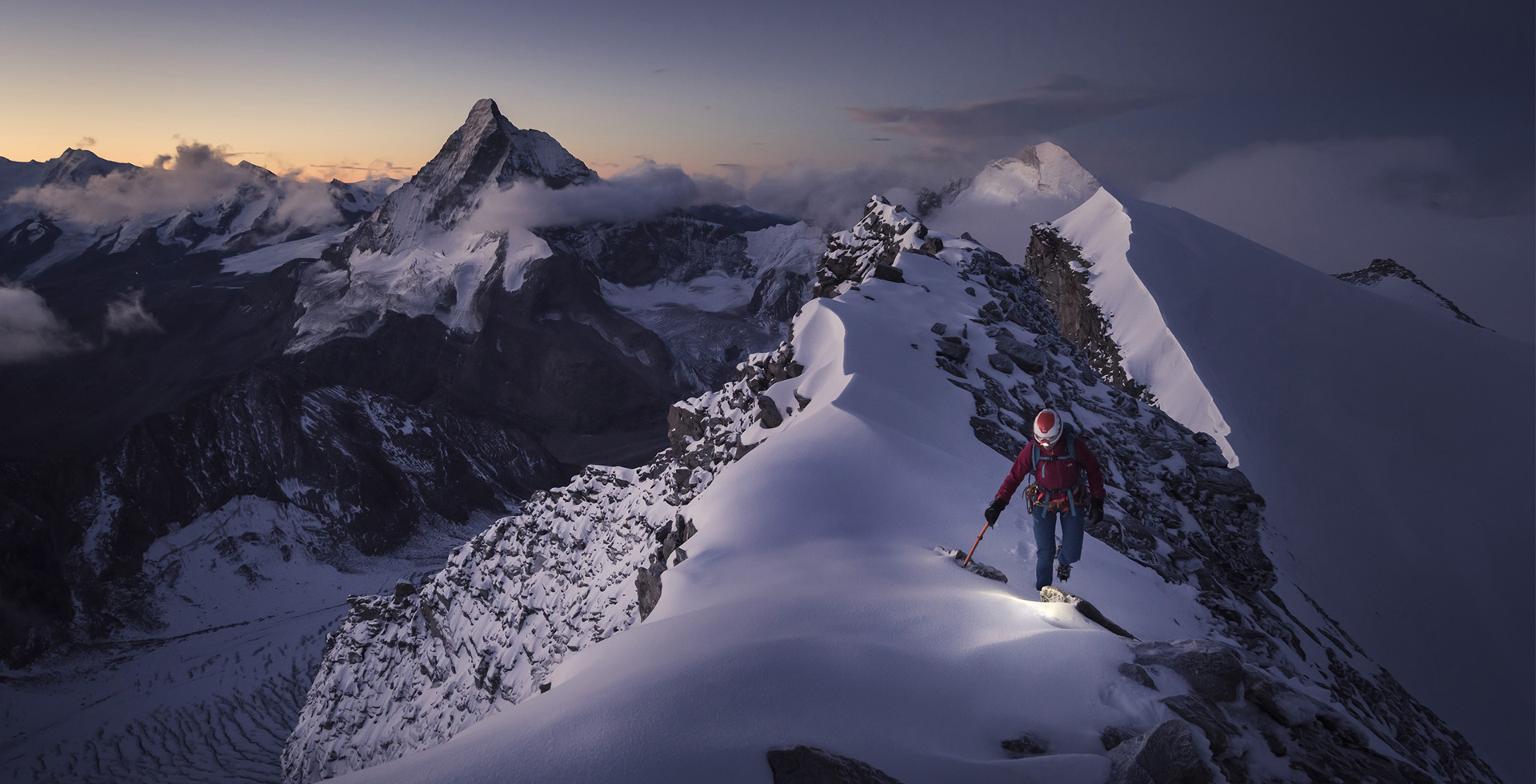 Ticket prices*:
$10 - $19 general public
Youth 18 and under $10
U of U students $5 (purchase at box office w/ U ID)
Non-U students $10 (purchase at box office w/ school ID)
U staff/faculty save 10% (purchase at box office w/ U ID)
*Ticket prices subject to change
Ticket delivery options (select at check-out):
Print at home: free
Pick up at will call:  free
Have them mailed:  $4 fee
Additional Information:
Children under 6 are not admitted. Everyone must have a ticket regardless of age. No lap sitting allowed.