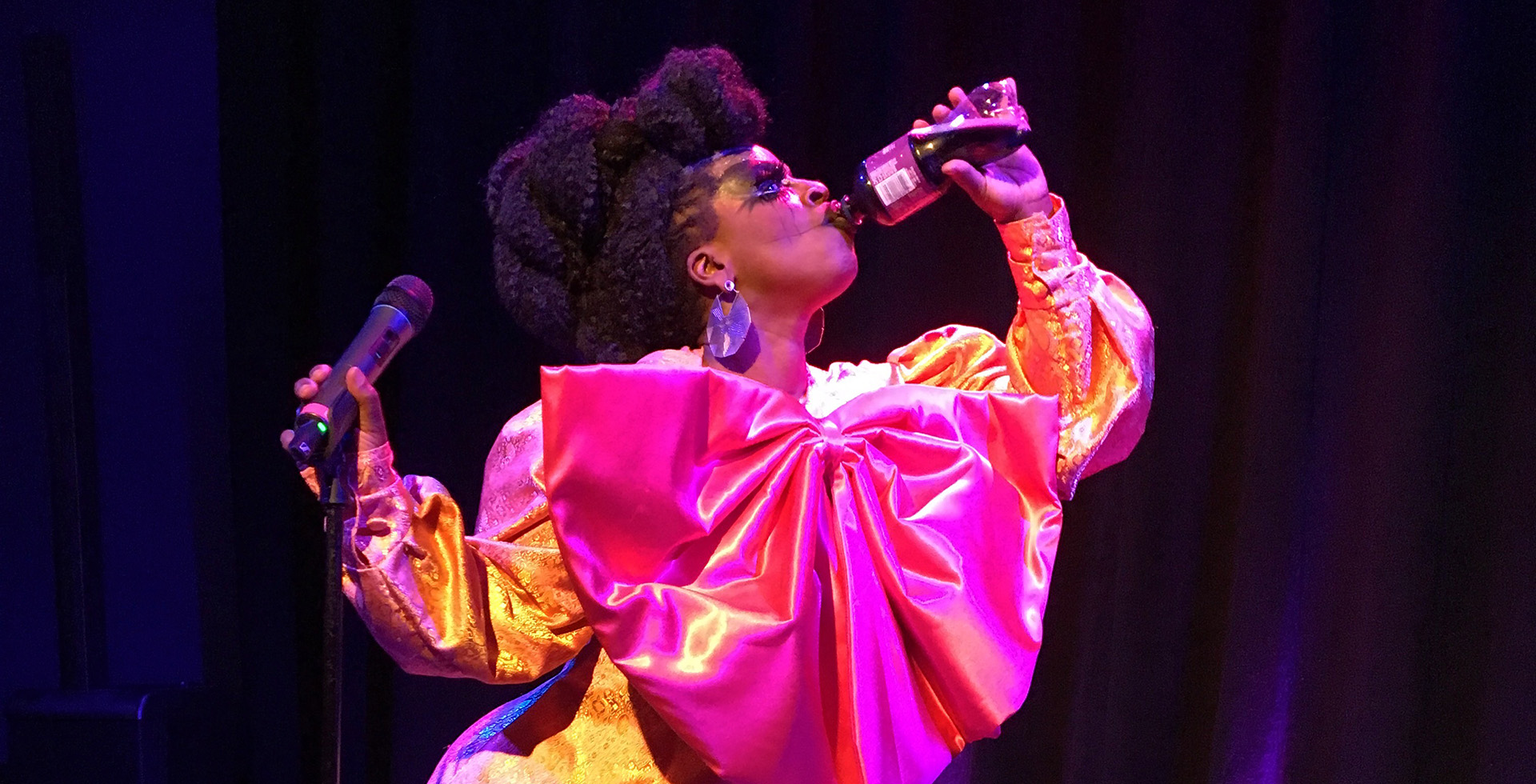 BLACK BENATAR'S BLACK MAGIC CABARET
Kingsbury Hall | Apr 2 @ 7:30 pm

In partnership with the College of Social Work and University of Utah Pride Week

Black Benatar's Black Magic Cabaret is an eclectic theater spectacle that fuses elements of local performance, magic, and drag performance to bring audiences on a journey through race and cultural allyship in the U.S. As the Ringleader of the ensemble's circus, Black Benatar commands the stage and acts as the "straight man" to the comedic interludes of her companion, Wyatt Allai, all while showcasing the talents of local performers telling their stories of being queer, black, or other, in the U.S. right now.
BLACK BENATAR'S BLACK MAGIC CABARET
Single tickets and subscription packages on sale now, by phone only. Call 801-581-7100 to purchase.
Buy Tickets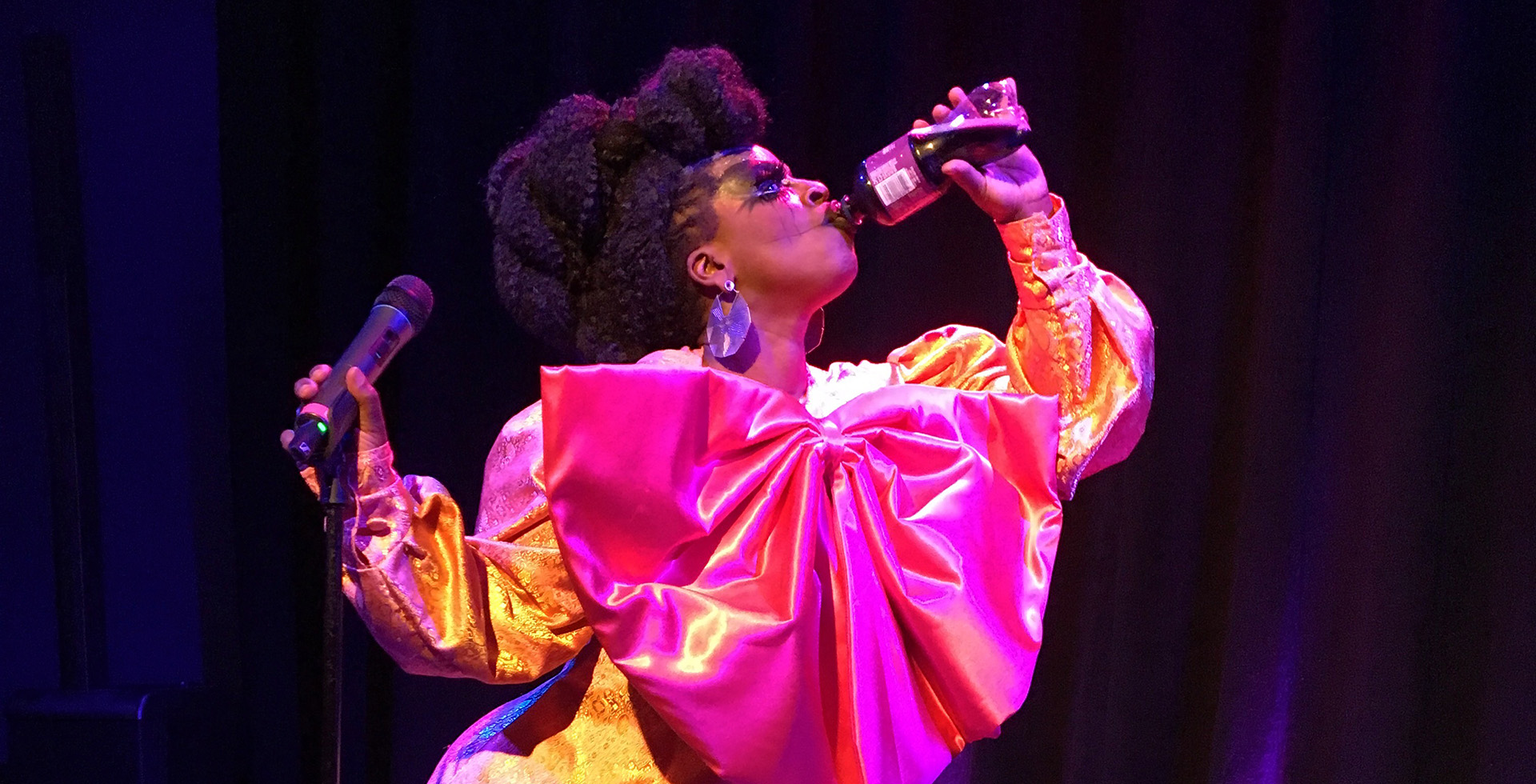 Ticket prices*:
$30 general public
Youth 18 and under $10
U of U students $5 (purchase at box office w/ U ID)
Non-U students $10 (purchase at box office w/ school ID)
U staff/faculty save 10% (purchase at box office w/ U ID)
*Ticket prices subject to change
Ticket delivery options (select at check-out):
Print at home: free
Pick up at will call:  free
Have them mailed:  $4 fee
Additional Information:
Children under 6 are not admitted. Everyone must have a ticket regardless of age. No lap sitting allowed.