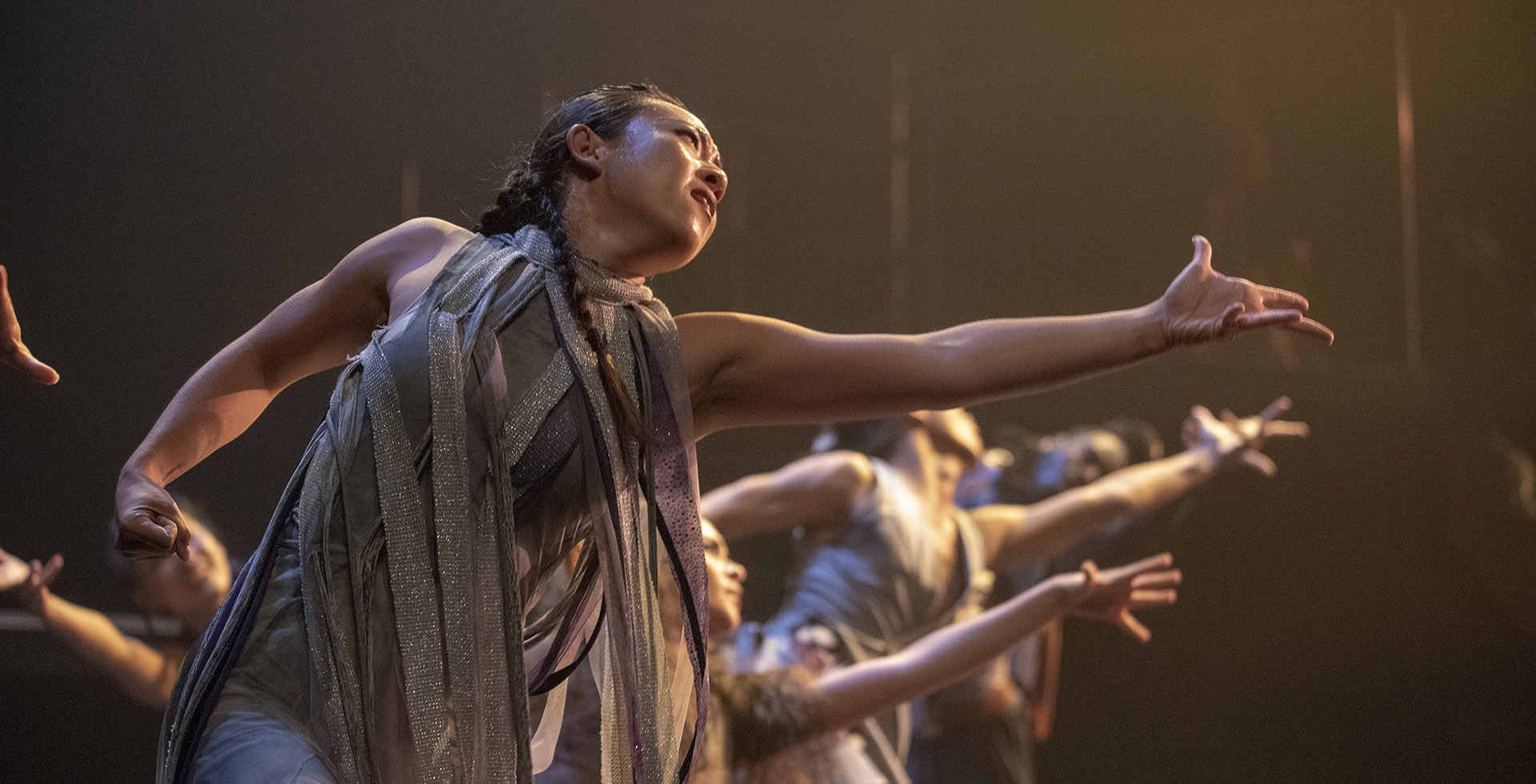 DASTAK, I WISH YOU ME
Kingsbury Hall | Feb 5 @ 7:30 pm

ANANYA DANCE THEATRE

Ananya Dance Theatre returns to our season with their newest work. Historic journeys laden with hope, heart-break, and pain spark Dastak: stories of families torn apart, women assaulted and abandoned, and children lost during the 150-mile forced march of Dakota people in 1862, the partition of India in 1947, and again with the recent escalation of violence along the India-Pakistan border, and the crisis around immigration at the U.S.-Mexico border. Together, these histories set up a knocking on our hearts that refuses to be ignored. Ultimately, Dastak works through four major emotional arcs, traveling through earth, water, fire, and air to interweave fragments of memory, responses to current experiences, and imaginations of a joyful future.
DASTAK, I WISH YOU ME
Subscription renewals now available by phone only - call 801-581-7100 to renew your package. New sub package and single ticket on sale dates TBA
Buy Tickets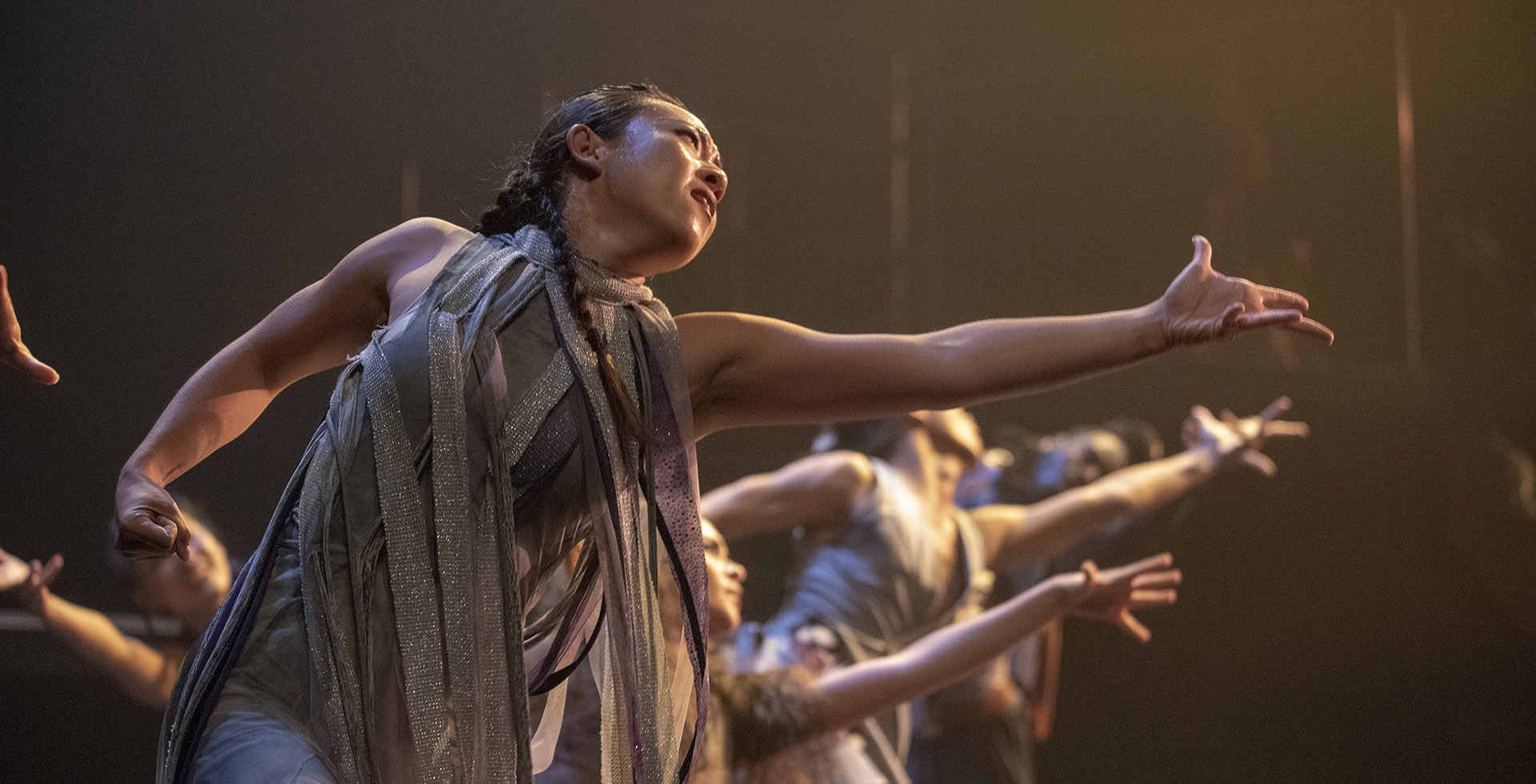 "…full of meditative grace, sharp, cut-crystal physicality, and languid dignity." – Washington Post
Ticket prices*:
$20 - $30 general public
Youth 18 and under $10
U of U students $5 (purchase at box office w/ U ID)
Non-U students $10 (purchase at box office w/ school ID)
U staff/faculty save 10% (purchase at box office w/ U ID)
*Ticket prices subject to change
Ticket delivery options (select at check-out):
Easiest: Order online and print your tickets at home. It's easy, free, and you won't have to wait in line.
Pick up at will call:  free
Have them mailed:  $4 fee
Additional Information:
Children under 6 are not admitted. Everyone must have a ticket regardless of age. No lap sitting allowed.