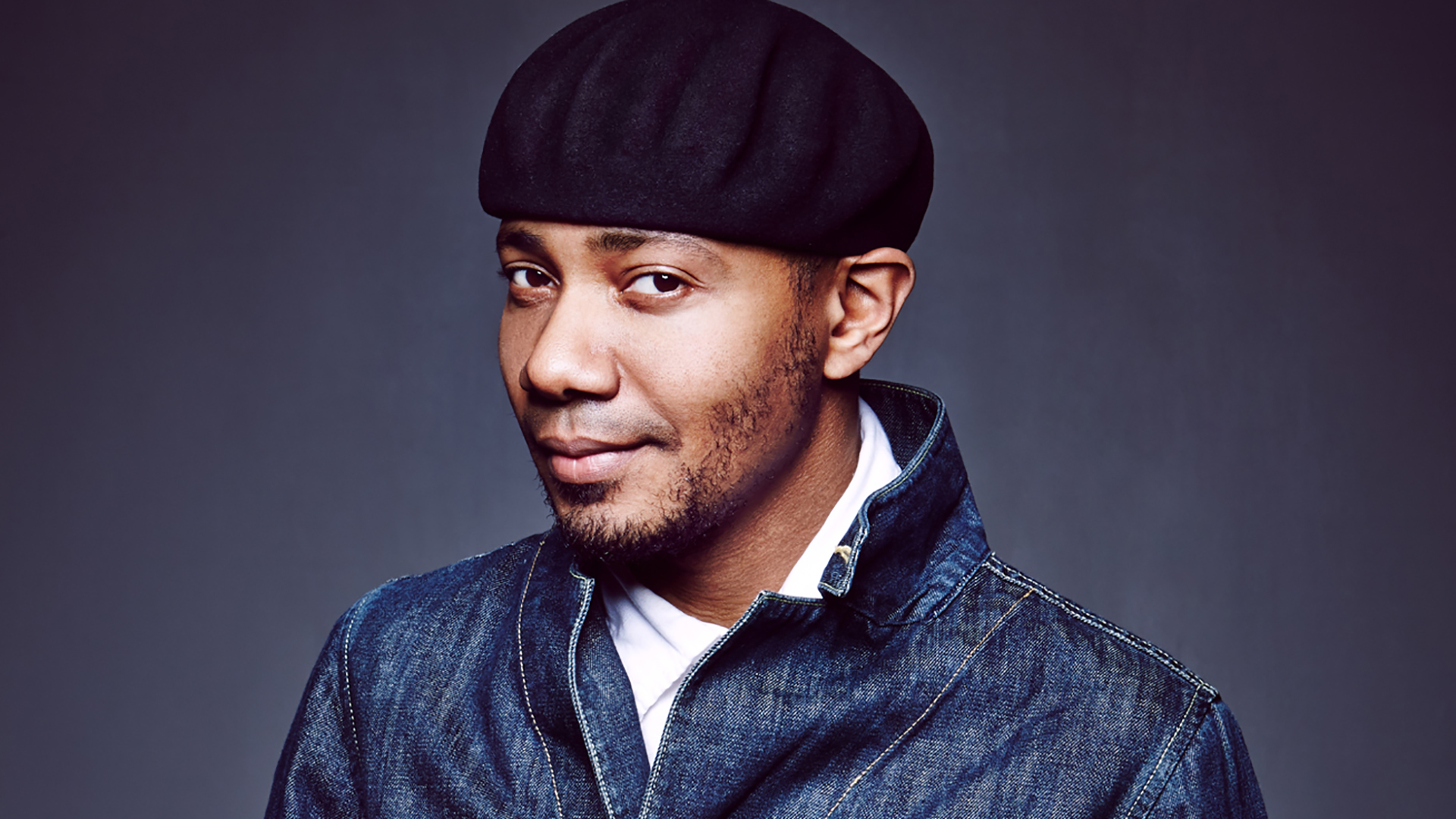 DJ Spooky's Rebirth of a Nation
Kingsbury Hall | Feb 17 @ 7:00 pm

Conceived as a reimagining of director D.W. Griffith's infamously racist 1915 silent film The Birth of a Nation, DJ Spooky's Rebirth of a Nation is a controversial and culturally significant project that examines how "...exploitation and political corruption still haunt the world to this day, but in radically different forms." Originally commissioned in 2004 by the Lincoln Center Festival, the work has played throughout the world and continues to engage audiences in themes of civil rights and freedom, seen through the lens of DJ Spooky's unique art of remixing.
DJ Spooky's Rebirth of a Nation
Single tickets on sale now

Purchase in a 3-show package to save 10% or a 5-show package to save 20% - continue to add tickets to your cart and the discount will apply.
Buy Tickets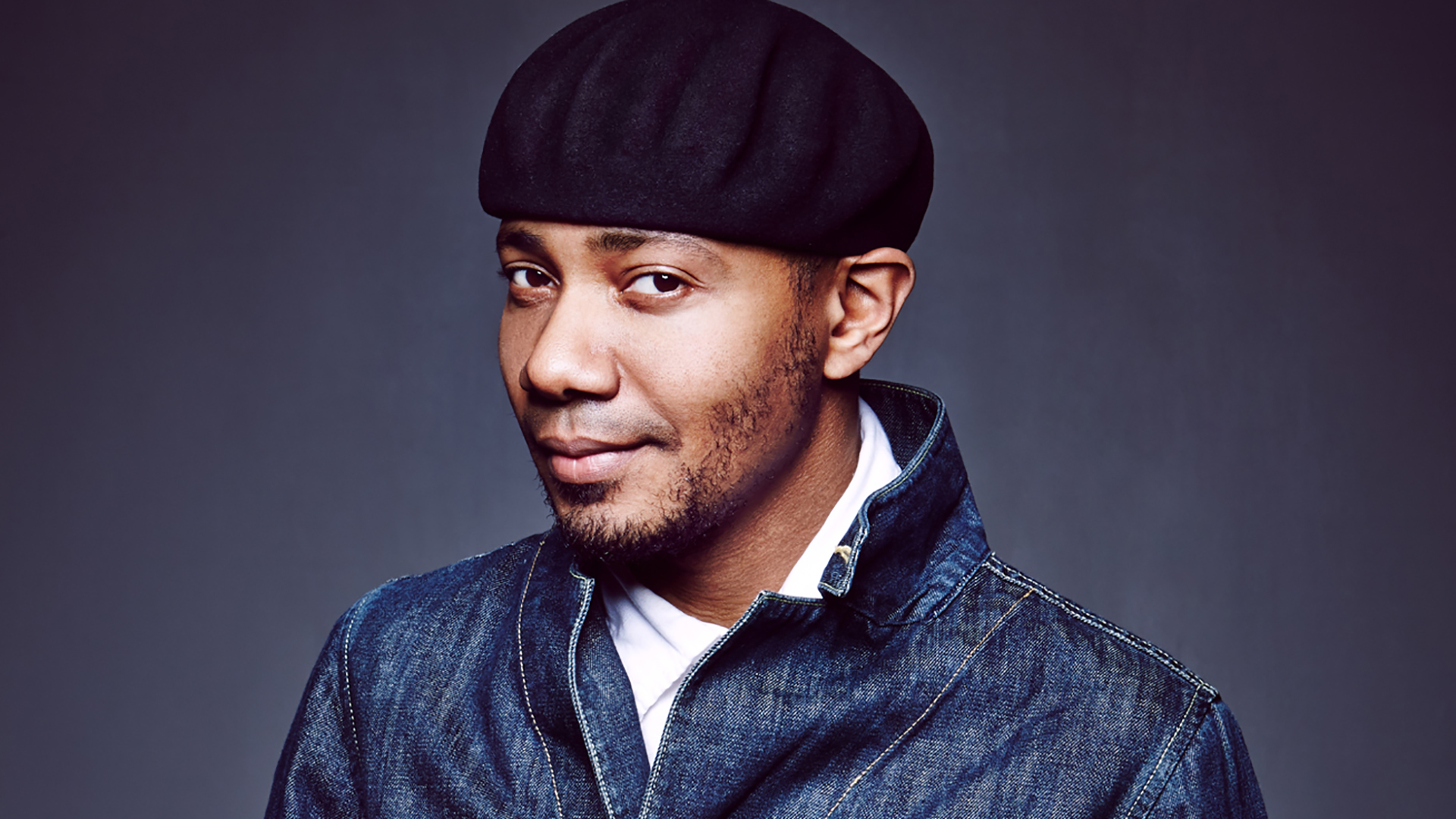 Ticket prices:
General public $10-$38
Youth 18 and under $10
U of U students $5 (purchase at box office w/ U ID)
Non-U students $10 (purchase at box office w/ school ID)
U staff/faculty save 10% (purchase at box office w/ U ID)
Ticket delivery options (select at check-out):
Easiest: Order online and print your tickets at home. It's easy, free, and you won't have to wait in line.
Pick up at will call:  free
Have them mailed:  $4 fee
Additional Information:
Children under six are not admitted. Everyone must have a ticket regardless of age. No lap sitting allowed.