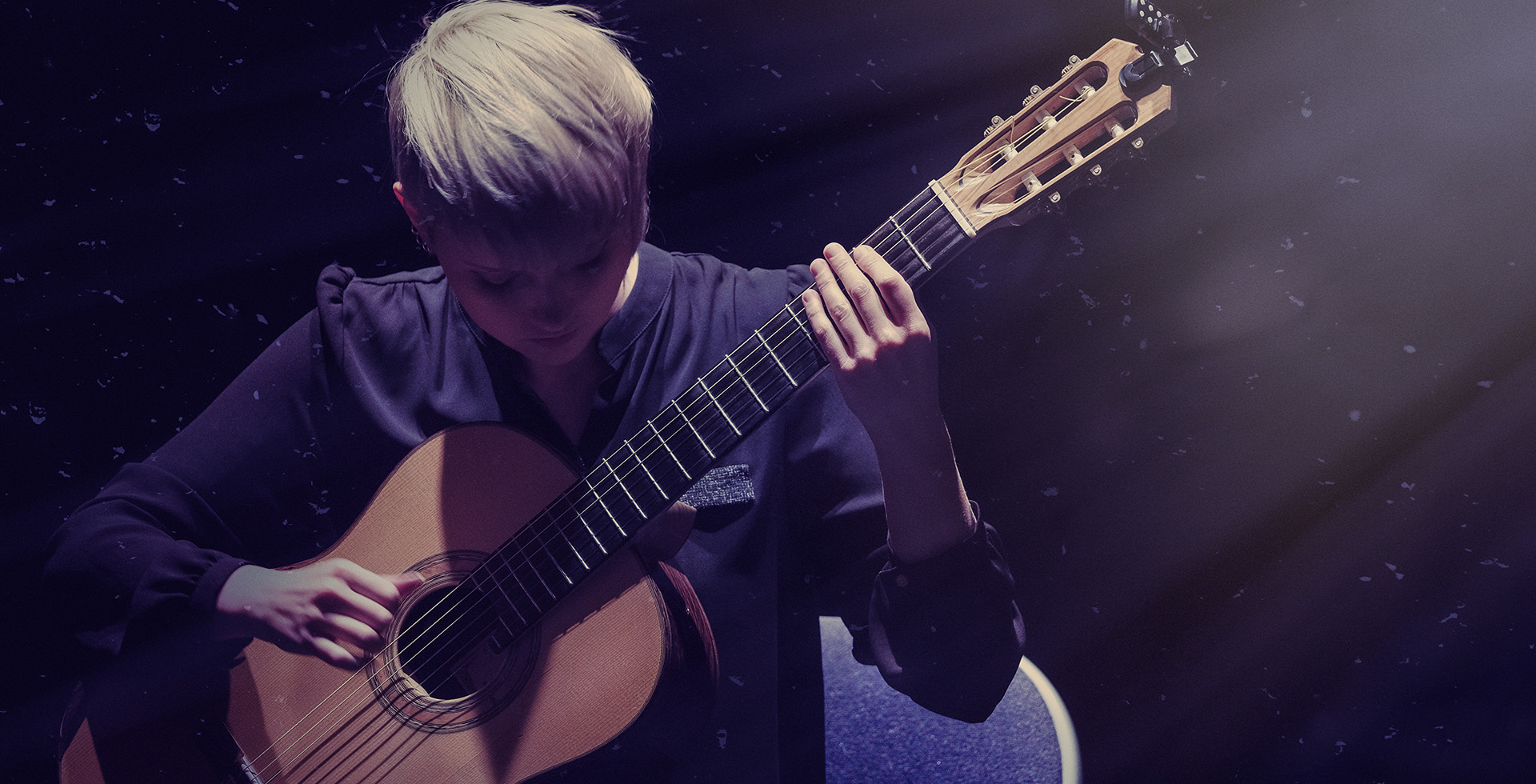 International Guitar Night
Libby Gardner Concert Hall | Feb 19 @ 7:30 pm

Virtuoso Series Concert in partnership with the School of Music

In its 21st year of touring the U.S., International Guitar Night boasts a brilliant lineup of diverse artists and styles. Guest host Lulo Reinhardt, Germany's Latin Swing master, is joined by contemporary classical guitarist Stephanie Jones from Australia, two-hand "tapper" Alexandr Misko from Russia, and traditional jazz guitarist Jocelyn Gould from Canada.
International Guitar Night
Single tickets and subscription packages on sale now, by phone only. Call 801-581-7100 to purchase.
Buy Tickets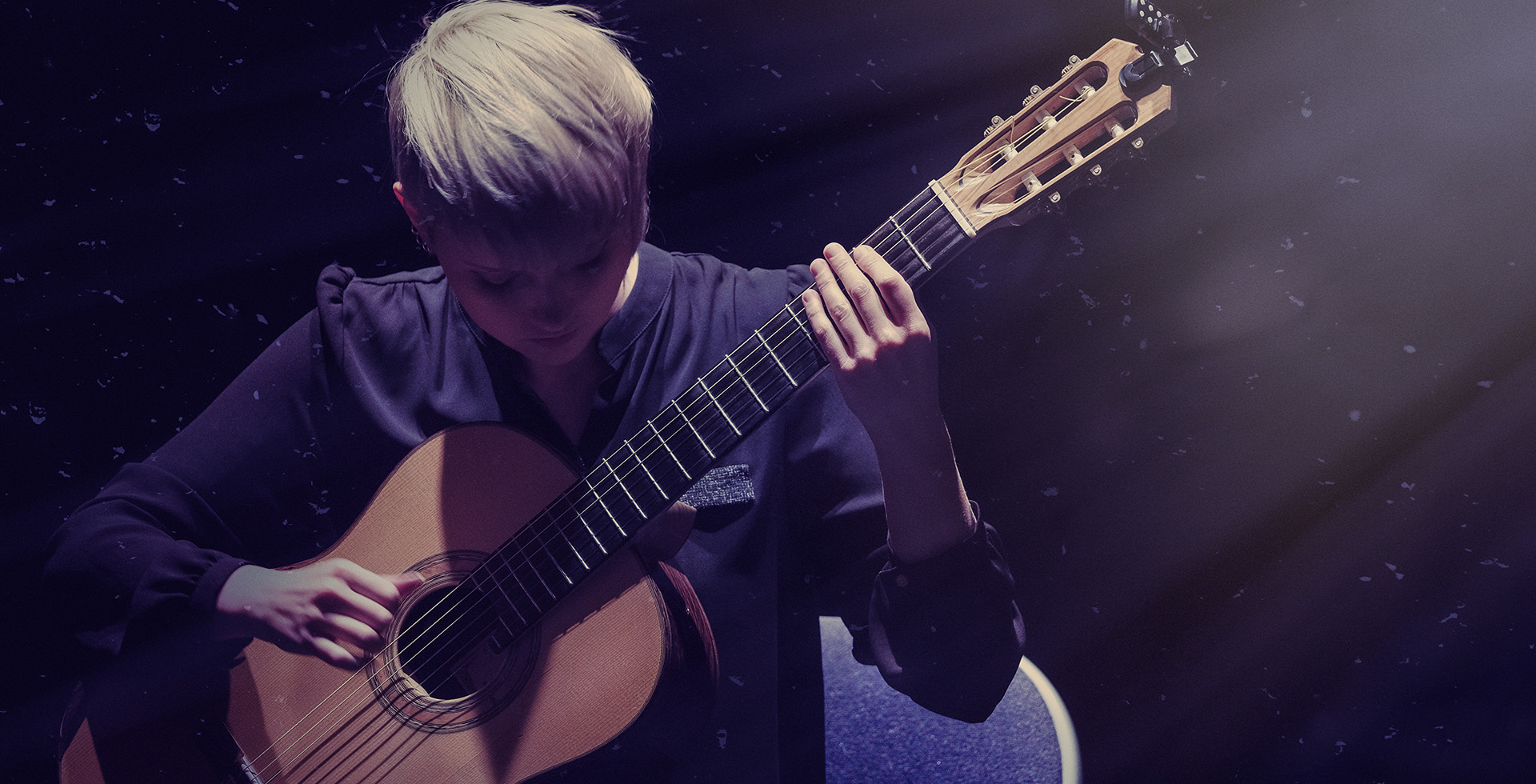 Ticket prices*:
$25 general public
Youth 18 and under $10
U of U students $5 (purchase at box office w/ U ID)
Non-U students $10 (purchase at box office w/ school ID)
U staff/faculty save 10% (purchase at box office w/ U ID)
*Ticket prices subject to change
Ticket delivery options (select at check-out):
Print at home: free
Pick up at will call:  free
Have them mailed:  $4 fee
Additional Information:
Children under 6 are not admitted. Everyone must have a ticket regardless of age. No lap sitting allowed.