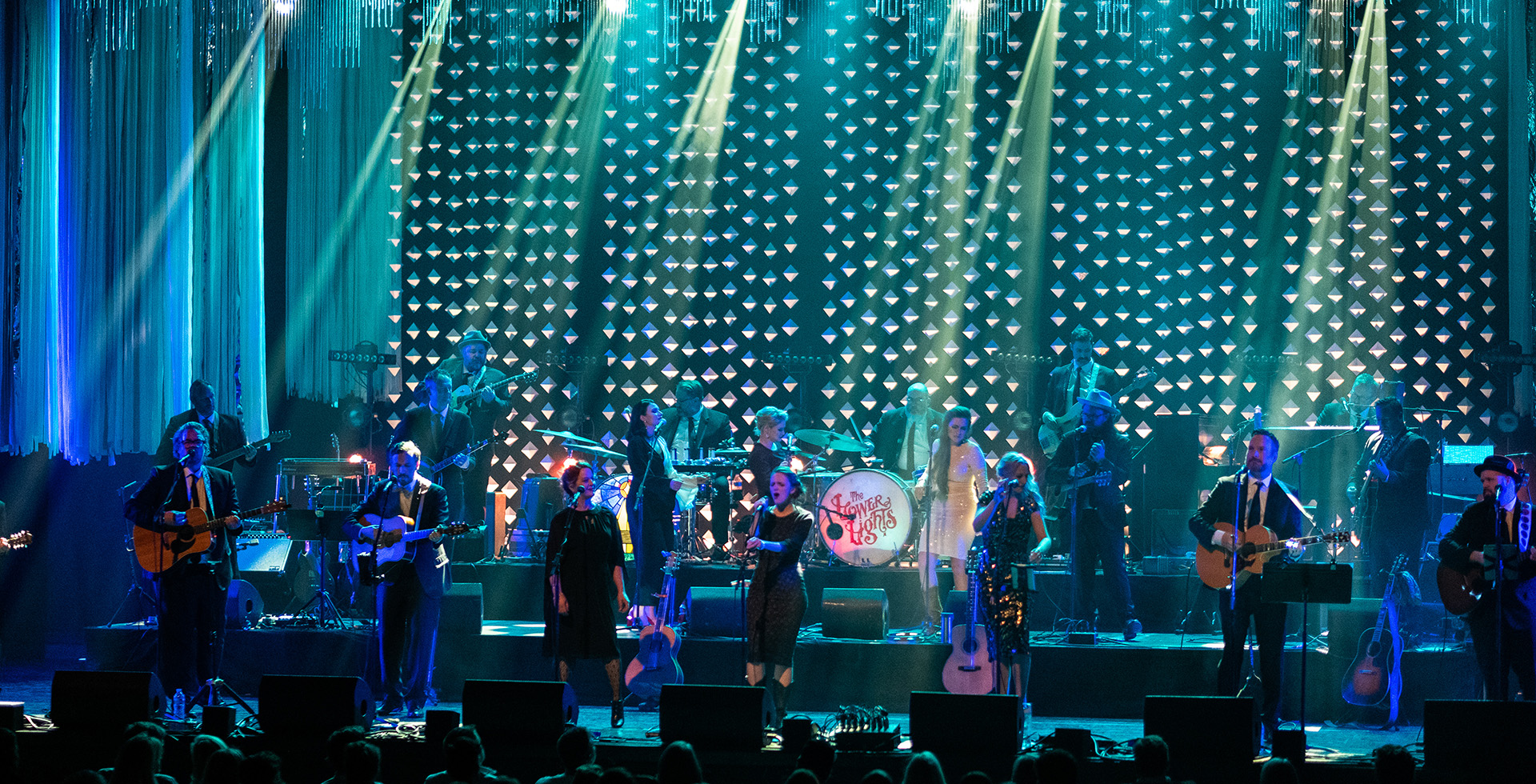 The Lower Lights Christmas Concerts
Kingsbury Hall | Dec 9 @ 7:00 pm
Dec 10 @ 7:00 pm
Dec 11 @ 7:00 pm
Dec 12 @ 7:00 pm

What's the holiday season without The Lower Lights Christmas Concerts? Well, for starters, it's a lot less joyful with a lot fewer strums, stomps, claps, songs, and holiday cheer. Now in their 11th year, the reverent and rollicking concerts have become a beloved holiday tradition, as The Lower Lights perform a veritable sleighful of Christmas songs—some of your favorites plus some you don't know are your favorites yet—along with songs from the band's non-Christmas albums.
The Lower Lights Christmas Concerts
Subscription renewals now available by phone only - call 801-581-7100 to renew your package. New sub package and single ticket on sale dates TBA
Buy Tickets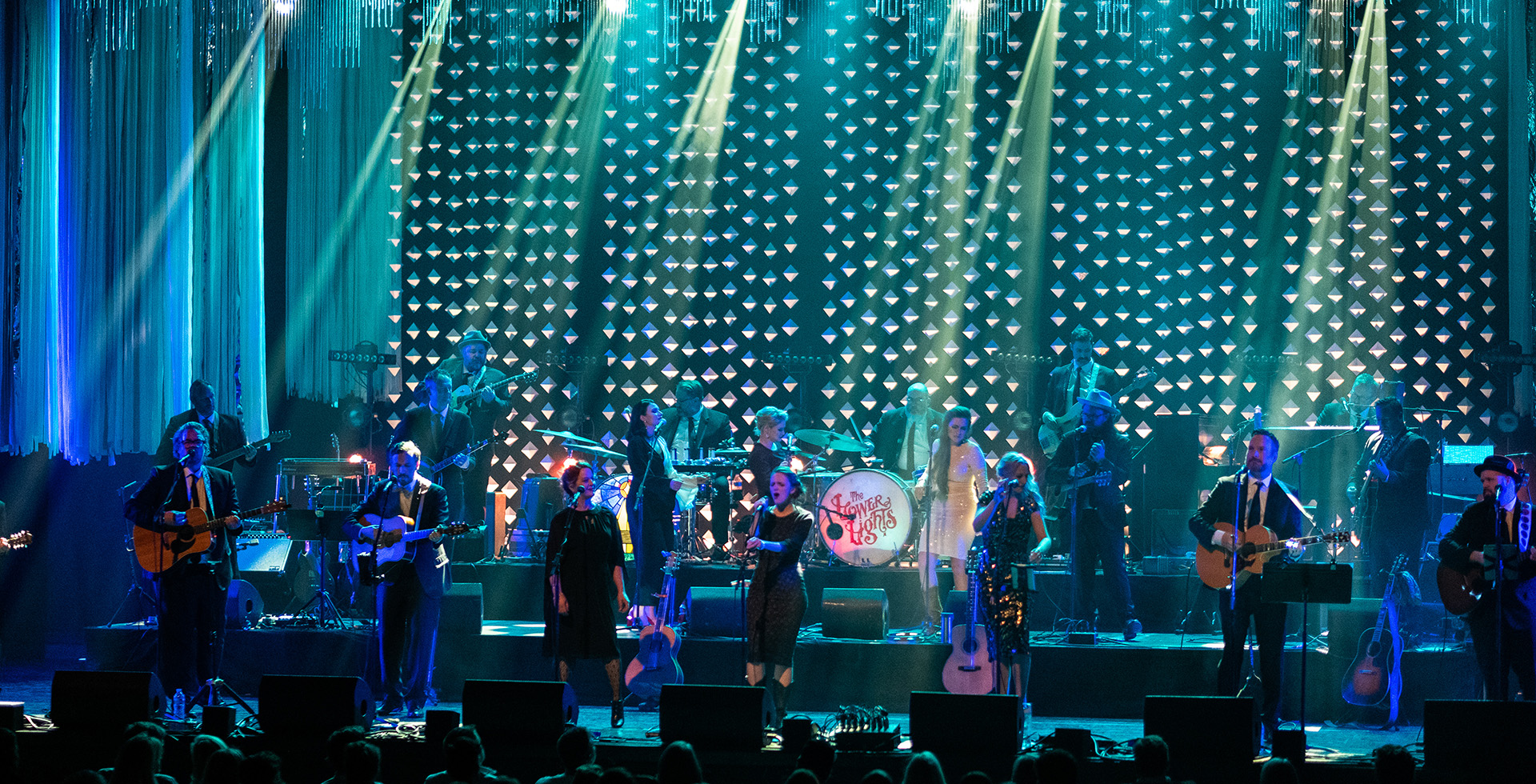 Ticket prices*:
$15 - $35 general public
U of U students $5 (purchase at box office w/ U ID)
*Ticket prices subject to change
Ticket delivery options (select at check-out):
Easiest: Order online and print your tickets at home. It's easy, free, and you won't have to wait in line.
Pick up at will call:  free
Have them mailed:  $4 fee
Additional Information:
Everyone must have a ticket regardless of age. No lap sitting allowed.