SENIORS
---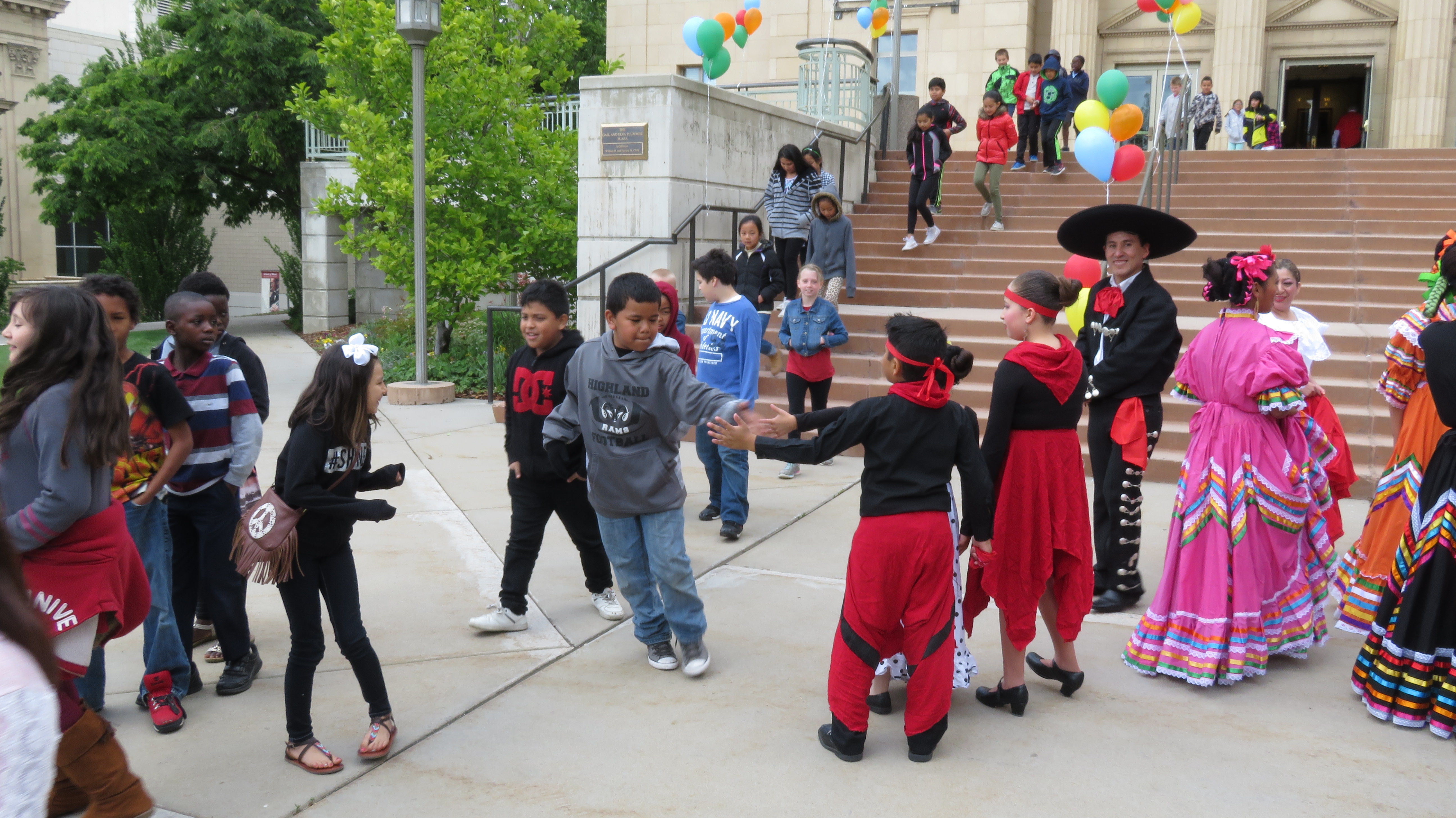 SAVE THE DATE FOR DAYTIME EDUCATIONAL MATINEES
FREE TO SENIOR CENTERS
• Please see the performance descriptions by click on the show titles.
• While these shows are geared for students, we love to have senior centers bring groups up to 20 people as space is available. Some shows are geared for very young students so please read descriptions carefully. You are welcome to join us for any of them.
• Senior Centers can drop off in a location where seniors can avoid stairs and go in a separate entrance than the big school groups.
• Wheelchair seating is available if needed.
• Click the Register Now button above to register for all shows except CELEBRATING U, which will be available at a later time.
• Information subject to change.
Download a printer-friendly flier (PDF file)
For more information, please contact Robin at robin.wilks-dunn (at) utah.edu.