SENIORS
---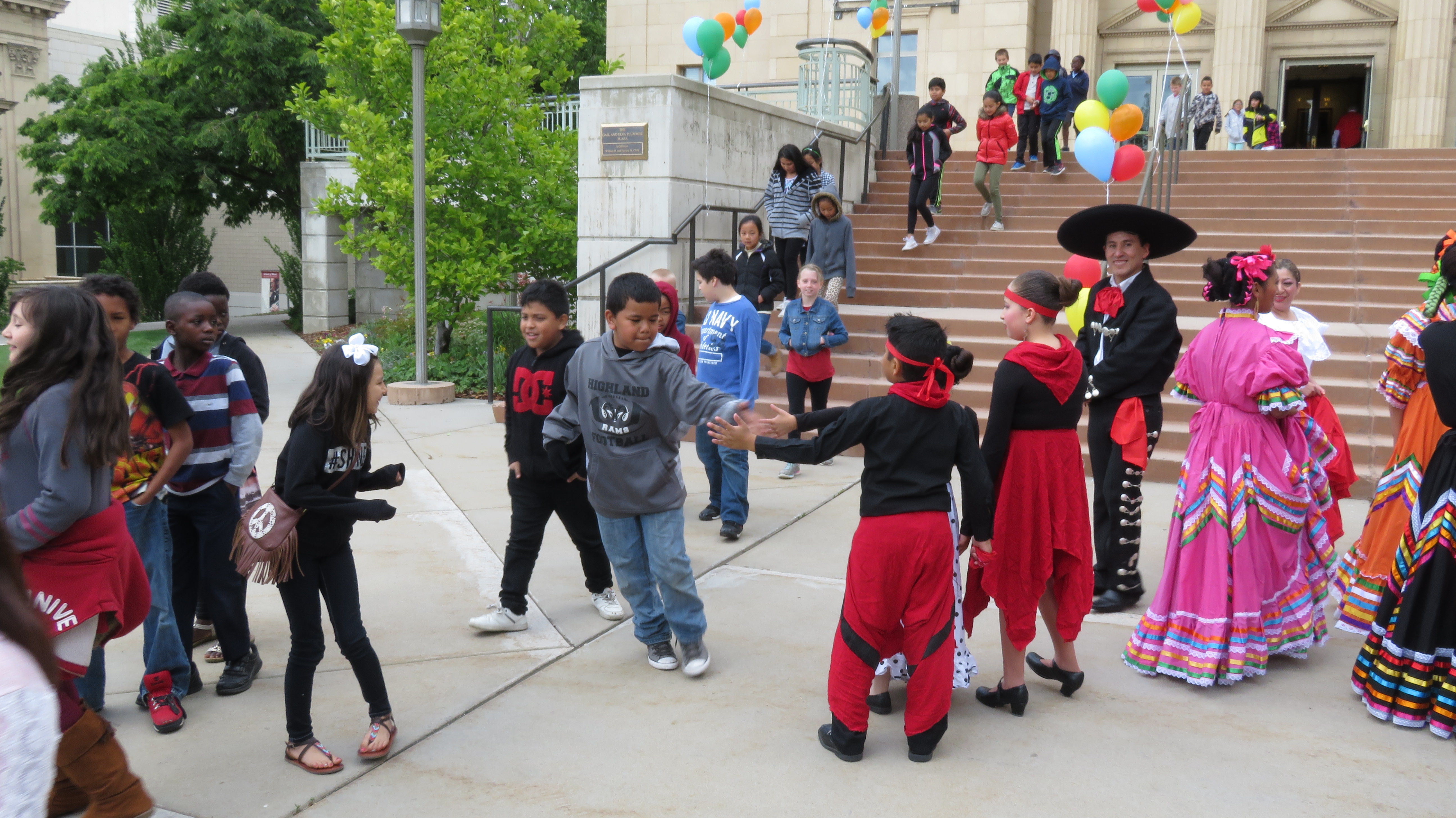 Dear Patrons
As we move into welcoming patrons back into Kingsbury Hall, we want you to know that our main goal is the health and safety for patrons, artists, and staff. With that goal in mind, we are unable to have in-person matinees for Fall.
Click on the tabs below for additional information. This information will be updated by August 17.  Please check back.
If you have any questions at this time or want to be added to our email list, please contact robin.wilks-dunn@utah.edu for more information.
This show has been cancelled for the 2020.21 season and will be moved to 2021.22 season
This performance is postponed until April 14 and 15, 2021 (see Spring 2021 below)
The live, in person performance is being replaced by a virtual performance that can be viewed at your convenience.
More information will be posted mid-August
The link to register for this will be available on September 18 at noon.
A viewing code will be sent.
Description - Between Underground & Skyworld is going virtual! BTW US Cyberspace creates an exciting new vision for what online performance can be. Now reimagined as an interactive mini-series of dynamic episodes, the story will culminate in a live, virtual performance (or view a recording at a later time if needed) on the evening of November 20Created and performed by the next generation of Indigenous superheroes, Dancing Earth fuses tradition with technology, exploring themes of repetition and renewal, finding healing, and remembering ancestral knowledge
We hope to be able to return to in person events in Spring 2021 though we anticipate social distancing measures will still be in place and masks will be REQUIRED or RECOMMENDED depending on the University of Utah REGULATIONS in place at the time.
Since we are still unsure of Spring, all matinee registration for Spring shows is delayed until later in the Fall.  Date and time, TBD.
Please visit our website in mid-August for more information on the scheduled shows and cross your fingers we can have you back on campus with us!
Tentative schedule: