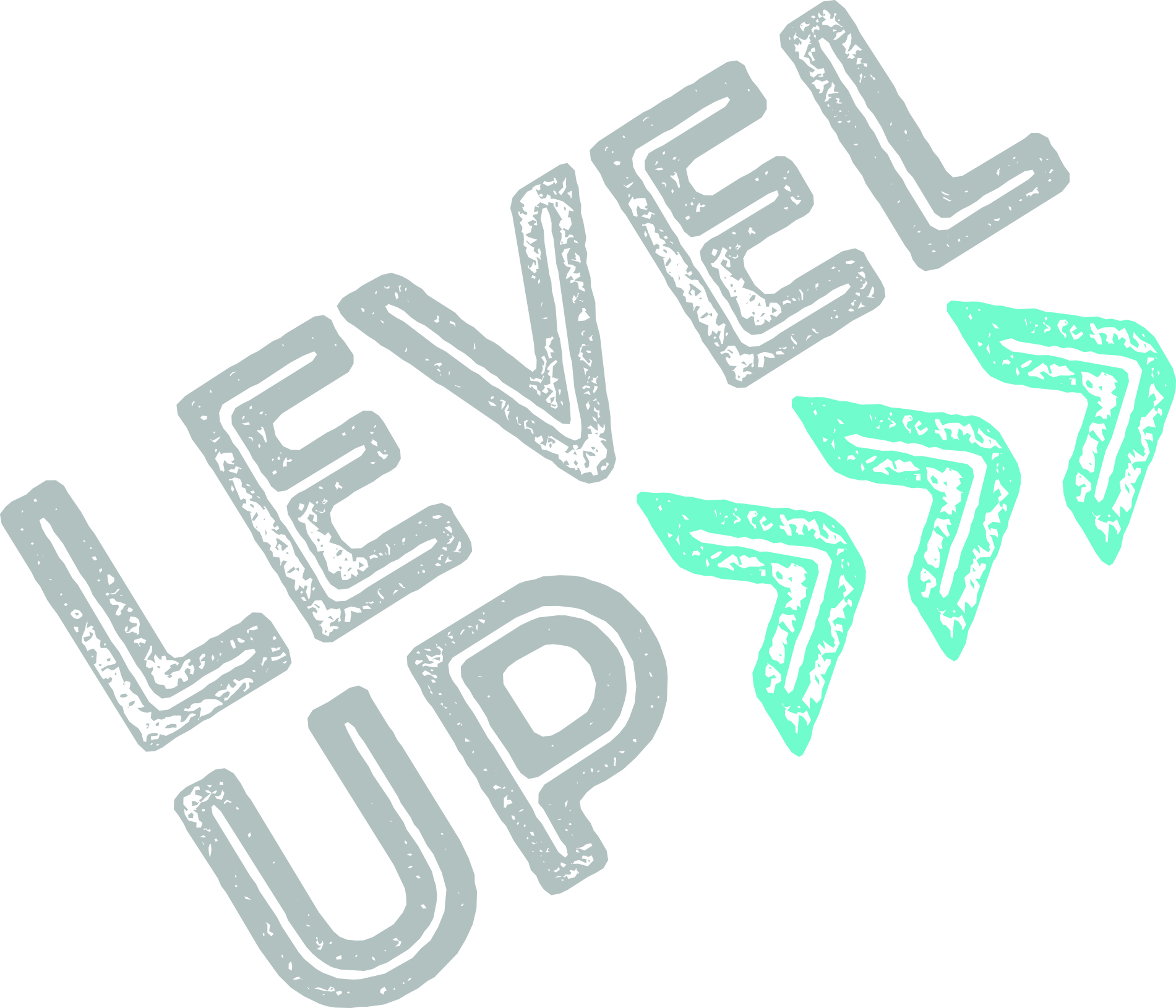 At UtahPresents, we like our art with a side of party. That's why we launched levelUP, a membership program for subscribers. With levelUP you will enjoy a better experience at the theatre, opportunities to connect with artists, and fun parties with like-minded folks. levelUP starts at a $100 donation with your subscription.
The Benefits
---
If you've already subscribed, join by donating at U Give and indicate in the "Special Instructions" box that this is a gift for levelUP.
If you have not yet subscribed, you may donate with your ticket purchase in the "levelUP" box.
Or call Kelleigh Helm, 801-585-1459, to process your donation.
Eligibility:
You are eligible for levelUP membership if you are a current subscriber. This includes 3-pack, Stage Flight, Banff, and Golden Ticket subscriptions.
Pre-show, post-show, and intermission parties:
When it is allowed with our liquor license, we serve alcohol and non-alcoholic options. Your levelUP invitation to an event is extended to yourself and the members of your party.
Parking:
The best parking for Kingsbury Hall and Libby Gardner Hall is the limited reserved parking on Presidents Circle. We reserve parking for all of our $1,000 levelup members for every show. Every $500 levelUP member can get reserved parking for one show of their choice.
Launch Party:
Save the Date for our Season Launch Party in May, 2023.
More Info:
For any questions about levelUP, please contact Dennis Busch at dennis.busch@utah.edu or 801-587-7844.