SUBSCRIBE
STAGE FLIGHT is our 6-show sampler package curated by UtahPresents. Benefits include the best discount – 25% off regular price – and an invitation to the 22-23 season launch party.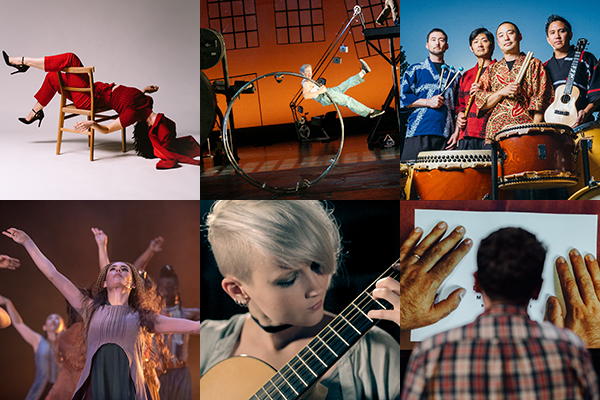 Stage Flight 21-22 includes the following performances:
To purchase Stage Flight, select tickets for all six shows, and the discount will automatically apply.
PICK YOUR PACK – Or you can create your own 3 or 5 show package from the season! Choose 3 shows and save 10% or pick 5 shows and save 20%. Add the shows to your cart to receive the discount. Click here to browse the full season of events.
levelUP
levelUP with a donation for an even better experience at the theatre, opportunities to connect with artists, and fun parties with like-minded folks. See below for levels and benefits.
Renewals begin July 12, and new packages will go on sale July 16.
The season will be announced on July 9 – check back for package details and purchase instructions.