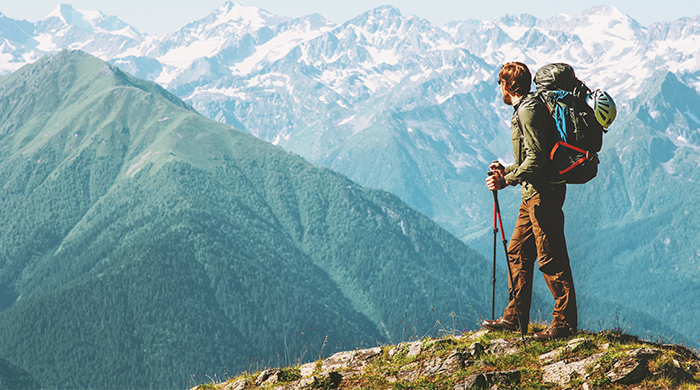 Banff Centre Mountain Film Festival
Kingsbury Hall | Feb 21 @ 7:00 pm
Feb 22 @ 7:00 pm
Feb 23 @ 7:00 pm

The Banff Mountain Film Festival is a celebration of the grandeur and majesty of mountains and the people who explore them. Each year, the festival brings together the world's best outdoor films showcasing awe-inspiring footage captured in exotic locations around the globe. From breathtaking landscapes to extreme sports and mountain culture, the festival offers a wide variety of film and subjects sure to amaze and inspire audiences. Whether you're a seasoned mountaineer or simply an armchair adventurer, you'll be captivated by the stunning visuals and heart-pumping action on display.
Banff Centre Mountain Film Festival
Save 20% when you get all 3 nights of Banff with discount code BANFF3
Purchase in a 3-show package to save 15%, or a Golden Ticket package to save up to 50%. Learn more
Buy Tickets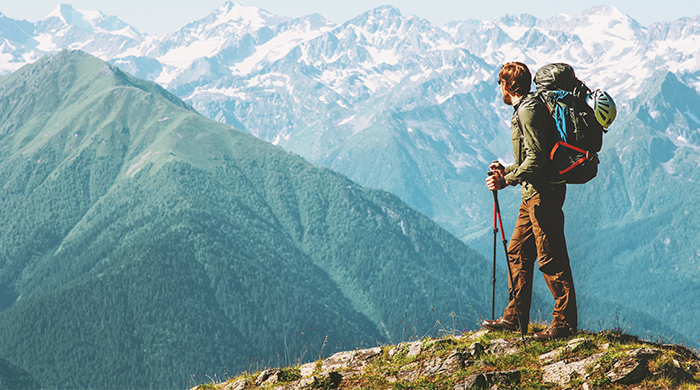 Ticket prices:
Premium $24
Price Level 1 $24
Price Level 2 $18
Price Level 3 $12
Price Level 4 $10
ADA and ASL seating arrangements are available for purchase by calling our box office at 801-581-7100.
Additional Information:
Everyone must have a ticket regardless of age. No lap sitting allowed.
By purchasing a ticket, you agree to adhere to all policies and procedures of Kingsbury Hall and/or UtahPresents. Please review the policies and procedures here.